Optimum power transmission
SCHLEIFRING's graphite brushes ensure optimum transmission of electric power. Depending on the technical requirements, they enable you to transmit up to 1,000 amperes. Even at high transmission rates, they convince due to their long service life.
Select the appropriate carbon brush or the appropriate carbon brush holder according to your requirements: with or without a ground-in radius, with stranded wire, with or without push-in sleeve.


Schleifring Service with LubeLife
The performance and service life of every slip ring depend to a large degree on the maintenance. Here you can rely on the know-how and experience of our staff.
We offer you tailored, state-of-the-out maintenance. To this purpose, we have developed the LubeLife contact oil series: Each of the five spray-on oils was developed to meet specific requirements and conditions and improves the performance and transmission quality, especially towards the end of the life cycle.

All-In-One Systems
The configuration tools for slip rings and fiber optic rotary joints enable a wide range of different transmission and connection options to be combined. Maximum individuality and flexibility to create your own all-in-one system. We have also selected and tested ready-to-use slip ring systems especially for you that cover a wide range of applications. These are available here.
More
Flexible unse for every area
Modules and brush blocks are design elements that can be easily integrated into complete systems due to their compact construction. Different material pairings and a variable number of transmission paths guarantee use in a wide variety of applications.


In-house SCHLEIFRING production process
The gold/gold transmission technology provides for excellent power and data transmission – for almost every installation space and every existing system. The gold-wire brush blocks are produced using a special manufacturing process developed specifically for this purpose. Decades of experience and profound know-how from us for you!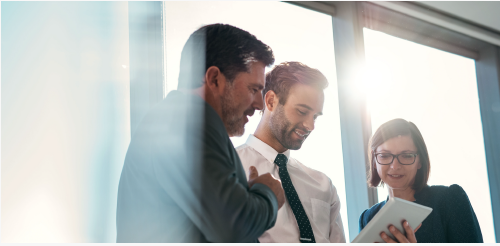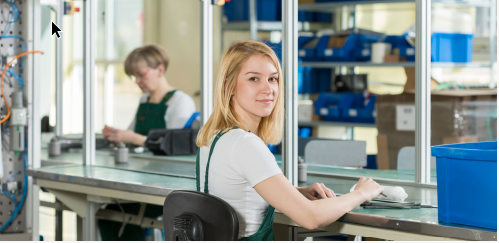 Career at SCHLEIFRING
Give room to your personal strengths, find the perfect solution as part of a team and master challenges with passion: At SCHLEIFRING you can start your career or take the next decisive step. We look forward to hearing from you!
Read more
Current vacancies at

SCHLEIFRING
Looking for a new challenge? Find out about our job offers for experienced professionals, newcomers and the determined - your dream job is just a click away!