Optimale Leistungsübertragung
SCHLEIFRINGs Graphitbürsten sichern eine optimale Übertragung von elektrischer Leistung. Je nach technischer Anforderung ermöglichen sie die Übertragung bis über 1.000 Ampere. Auch bei einer hohen Übertragungsgeschwindigkeit überzeugen sie durch ihre lange Laufzeit.
Wählen Sie die passende Kohle oder den passenden Kohlehalter nach Ihren Bedürfnissen: mit oder ohne eingeschliffen Radius, mit Litze, mit oder ohne Steckhülse.


Schleifring Service mit LubeLife
Leistungsfähigkeit und Lebensdauer eines jeden Schleifrings hängen in hohem Maße von der Wartung ab. Hier können Sie sich auf das Know-how und die Erfahrungen unserer Mitarbeiter verlassen.
Wir bieten Ihnen eine individualisierte Wartung auf dem neuesten Stand der Technik. Hierzu haben wir die Kontaktöl-Serie LubeLife entwickelt: Jedes der fünf Sprüh-Öle wurde auf spezielle Anforderungen und Bedingungen abgestimmt und verbessert die Leistungsfähigkeit sowie die Übertragungsqualität speziell gegen Ende des Lebenszyklus.



Komplettsysteme
Die Konfiguratoren für Schleifringe und faseroptischen Drehübertrager ermöglichen eine Kombination der unterschiedlichsten Übertragungs- und Anschlussmöglichkeiten. Maximale Individualität und Flexibilität zur Erstellung eines eigenen Komplettsystems. Auch fertige Schleifring-Systeme für die verschiedensten Anwendungsbereiche haben wir speziell für Sie ausgewählt und geprüft und stehen Ihnen hier zur Verfügung.
Mehr
Flexibler Einsatz für jeden Bereich
Module und Bürstenblöcke sind Konstruktionselemente, die durch ihre kompakte Bauweise problemlos in Komplettsysteme integriert werden können. Verschiedene Materialpaarungen und eine variable Zahl der Übertragungswege garantieren den Einsatz in den unterschiedlichsten Anwendungsbereichen.
Eigenes SCHLEIFRING-Produktionsverfahren
Die Gold-auf-Gold Übertragungstechnologie ermöglicht exzellente Leistungs- und Datenübertragung – für annähernd jeden Bauraum und jedes Bestandssystem. Die Goldfederdraht-Bürstenblöcke werden in einem speziellen, eigens entwickelten Fertigungsfahren produziert. Jahrzehnte lange Erfahrung und Know-how von uns für Sie!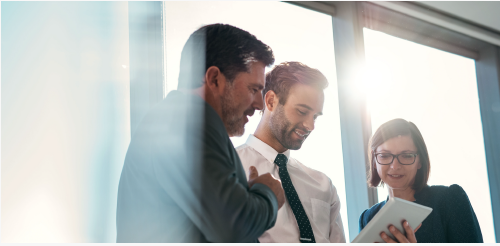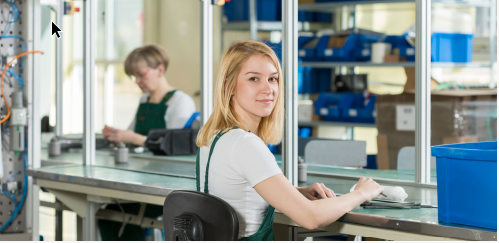 Career at SCHLEIFRING
Give room to your personal strengths, find the perfect solution as part of a team and master challenges with passion: At SCHLEIFRING you can start your career or take the next decisive step. We look forward to hearing from you!
Read more
Current vacancies at

SCHLEIFRING
Looking for a new challenge? Find out about our job offers for experienced professionals, newcomers and the determined - your dream job is just a click away!