Range of Accessories
Our products can be used flexibly and in a variety of ways depending on individual requirements. In addition, we offer you various accessories that optimally complement our range.
Product number:
430000007E
Suitable for wet and dry sanding
Water and oil resistant
For cleaning, polishing, smoothing, matting and sanding all materials
High-quality version with pure silicon carbide abrasive grain (SiC) and special elastic synthetic material.

Product number:
530005409E
Manufacturer: Senvion / Repower
Turbine: 5M
OEM material number: 24428
Product number:
212001062E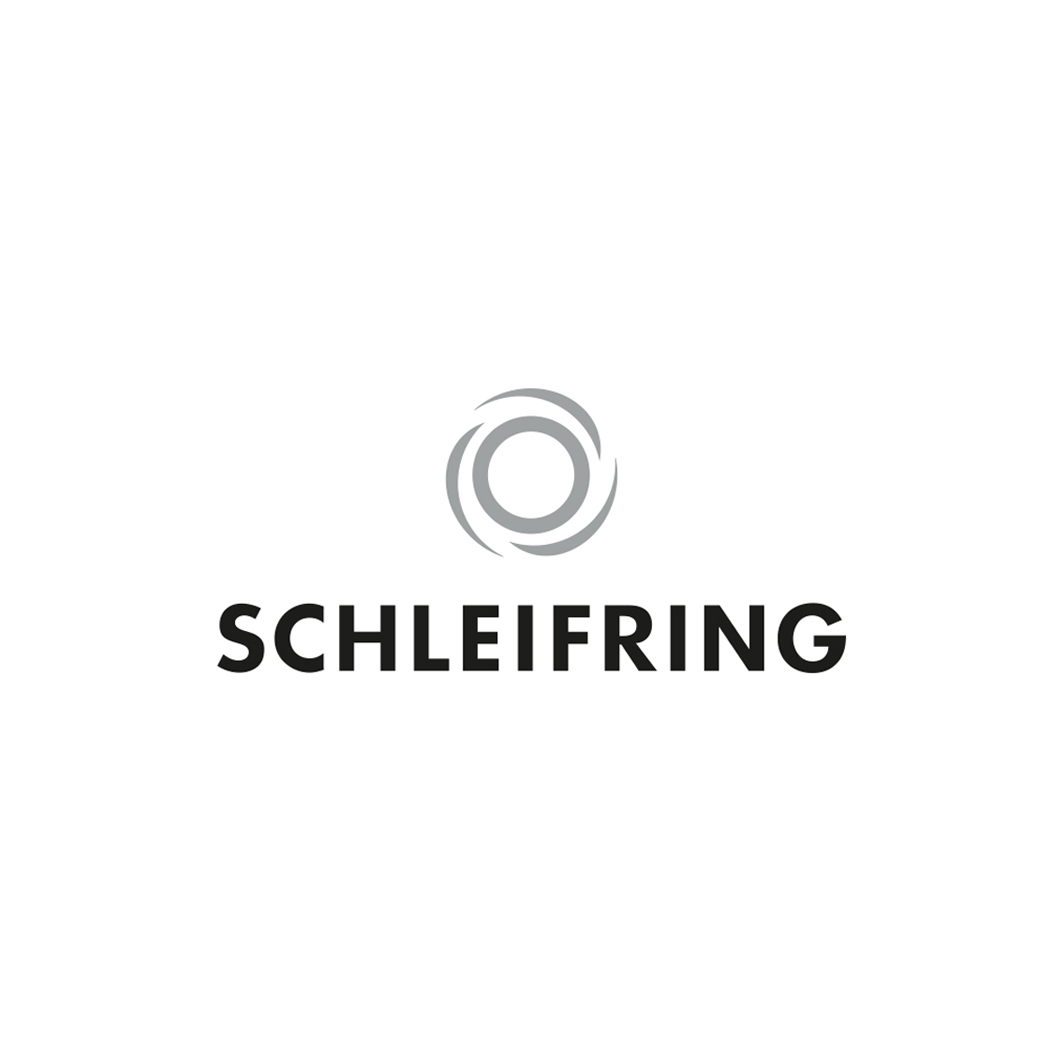 Connectors with bayonet coupling
Contact type: socket
Environmental with resilient
insulators and endbell with clamp
and bushing
Content: 1 unit
Ready for shipment in 14-16 weeks